Edmonton Based Custom Home Building
Quality. Style. Innovative.
Who We Are
Our goal is to exceed in our and your expectations in quality service, and building a home that can stand the test of time in both quality and style. This is why we are selective with the tools and products we use for building our own product. With this mindset, our building process puts a spotlight on energy efficiency to ensure you are living in a green-focused home.
Avid Home's team oversees each step of a house's construction from the foundation and framing to the roofing/finishing. We want our houses to express the passion we have for the industry and inevitably be your home.
Memberships
Avid Homes is known for quality driven work which is why we are strong believers in partnering with only the best in the business.
Below are our memberships, linking to their sites for more information.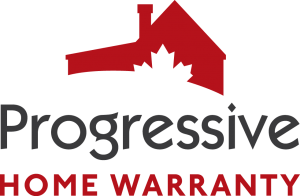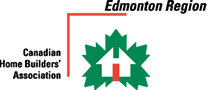 Built Green
Avid Homes is dedicated to green, and focuses on sustainable practices in the residential building sector. The official non-profit organization is Built Green which offers programs for single family and high density projects, with a renovation program in pilot phase, and a communities program under development.
We are proud to follow the Built Green guidelines to be green certified to provide a better home with additional values.